IT-XPLORATION
Next generation tech trends reshaping the future of your IT and business
Description
Agenda
Speakers
Partenaires
Lieu
Description
Welcome to IT-Xploration Event

Welcome to our immersive tour of Silicon Valley & Los Angeles, where you will be plunged into the next generation of digital solutions.
Hybrid Cloud, 5G acceleration, generative A.I. and Metaverse : these are among the main tech trends that currently drive digitalisation and softwarization and accelerate the pace of innovation. With the proliferation of these technologies, companies have the opportunity to increase their productivity, reinvent their value proposition and drive the customer and employee experience. 
During this week, you will have the opportunity to meet and exchange with representatives of
Cisco, Microsoft, Fortinet, Google, Salesforce, PaloAlto Network, Infinite Realty and Stanford Institute for Human-Centered Artificial Intelligence  
to understand how to adapt and adopt these trends to support your strategic ambitions.
Agenda
Participants arrivals
WELCOME TO SAN FRANCISCO!
Participants arrival in San Francisco airport ( SFO)
A shuttle will be booked for you at the airport, and will bring you directly at the restaurant.
12:30 - 18:30
Welcome Reception
KAIYO ROOFTOP
701 3rd St, San Francisco,
CA 94107, États-Unis
19:00 - 20:30
Arrival at the hotel
HYATT REGENCY San Francisco Downtown SOMA
50 Third Street
San Francisco, Californie, États-Unis, 94103
12:35 - 18:45
Cisco conference
Once participants arrive in San Jose, Cisco will give them a 3-hour conference. Afterwards, they can enjoy lunch.
On the program:
Cisco Strategy

Transforming Financial Services

Hybrid Work Tour

Working Lunch : Sustainability
09:00 - 13:00
Microsoft conference
Participants will arrive at mountain view at microsoft to enjoy a 2.30 conference.
During the day, we'll be talking about:
-Azure Open AI
-M365 Copilot
-D365 Copilot
13:30 - 17:00
Dinner
And to round off this wonderful day, we're taking you to a wonderful restaurant in San Francisco.
19:00 - 20:30
Fortinet conference
conference 2h
09:00 - 12:00
Google conference
3 h conference
12:30 - 16:30
Stanford and Conference Dinner
16:30 - 21:00
Salesforce
Agenda to come soon...
Guest Onsite Check-in & Pre-Registration
- 24 hrs before their arrival, guests will receive a pre-registration email from Salesforce Guest Services. Successful completion of the invite will result in a generated pre-registration QR code.
- Upon arrival at Salesforce Tower, guests need to scan their QR code on the provided iPad at the wooden desk
- Please don't forget to bring a government I.D.
08:30 - 11:30
PaloAlto Networks Conference
Upon arrival at PaloAlto, participants will attend conferences on a variety of themes: Palo Alto Networks Vision and Strategic Direction, Cloud Security Vision & Strategy or Palo Alto Networks CIO Perspective.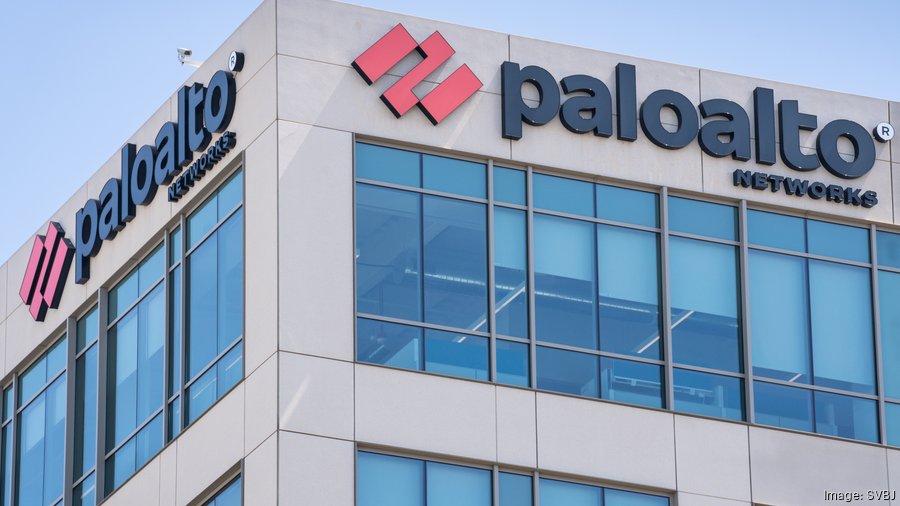 13:00 - 17:00
SJC-LAX
The San Francisco trip comes to an end for the participants...
After a 1.5-hour flight, welcome to Los Angeles!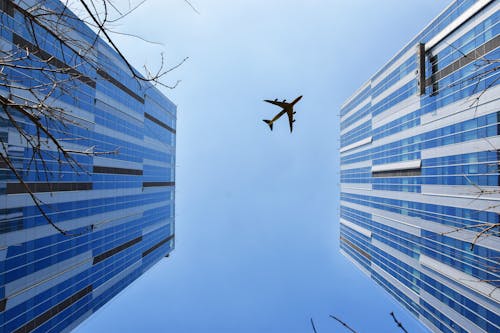 19:00 - 20:30
Infinite reality
Infinite reality opens its doors to our participants in Los angeles. 

The day includes a studio tour with the general history, the broadcasting, gaming and XR/Virtual Production. 
After that, participants will enjoy a lunch  buffet with entrees, appetizers, and desserts. 
08:30 - 12:00
Free time to enjoy LA before going back to Luxembourg
12:00 - 16:30
Back to Luxembourg!
LAX-LUX
18:30 - 20:30
Speakers
Speakers
To be unveil soon
Lieu
Practical information
Meteo San Francisco : min 13° I max 21°

Meteo Los Angeles : min 16° I  max 26°
What to add to your suitcase?
Adaptator Type A

Sunglasses 

SF is a city where the weather changes on a whim and the microclimates create quite variable weather conditions. We recommend to pack a few extra layers: a scarf, a light jacket or warm cardigan for chilly evenings.  Sometimes it's sunny in the morning, but you never know when the town's mascot, Karl the Fog, is going to crash the party.
Dress code?
Business Casual : comfortable shoes (city shoes & or basket), jeans & or city pants, shirt, suit jacket